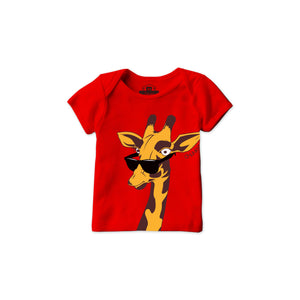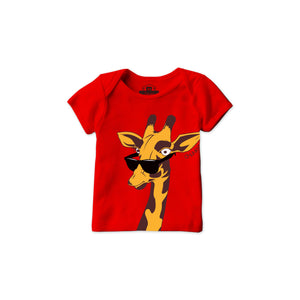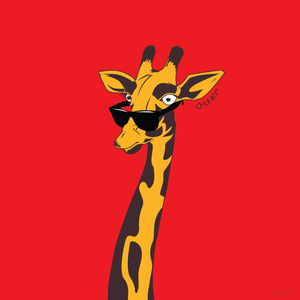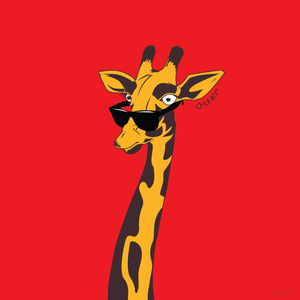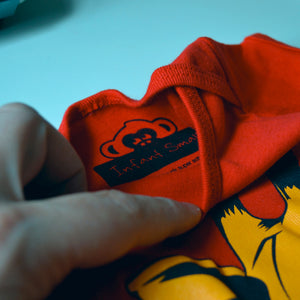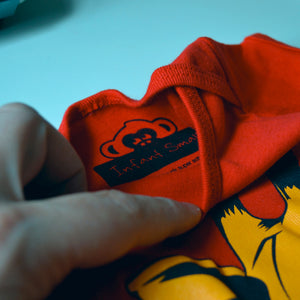 On Sale
Spots & Shades Babies (Red)
This Giraffe has some serious style...  I mean look at those shades!
He is finally available for the kiddies! Sizes range from newborn to 18 months. Let's raise these kids with style!
As one of our top sellers, I love spotting this design in the wild! Last time, he was in Grand Central Station!
This stellar omunky design is printed on a super soft 100% cotton baby crewneck t-shirt and will soften with each wash.