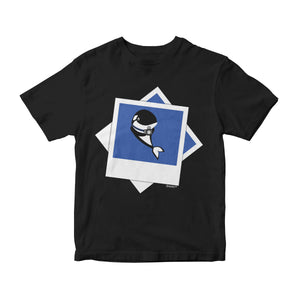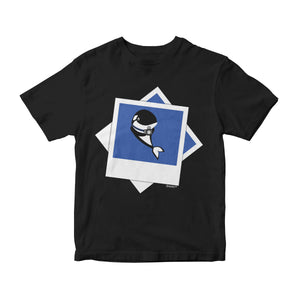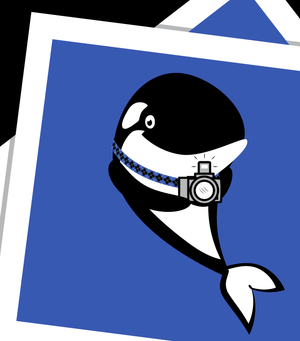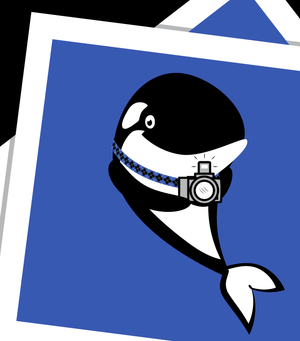 On Sale
Snapshot Surprise Toddler
Wouldn't it be funny if animals were as keen to photograph us as we are to photograph them? This little orca wants to add you to his Facebook, and Twitter, and Instagram (he already has a cute filter in mind). and Flickr, and Tumblr and....
He's also going to put you in a photo album of his cherished memories. 
One day, several years from now, he'll look back on this photo. At first he won't remember when he took it. But then it will come back to him. "That's right", he'll think, "this guy was making such a funny face that I had to capture it". 
Sound familiar?
This classic design is printed on a super soft 100% cotton crewneck kids t-shirt and will soften with each wash.