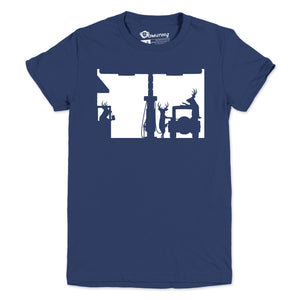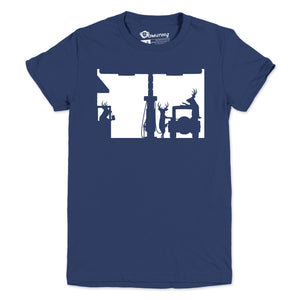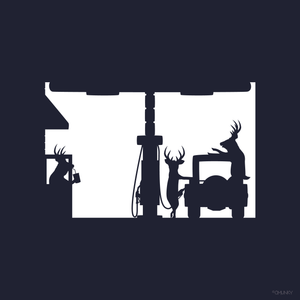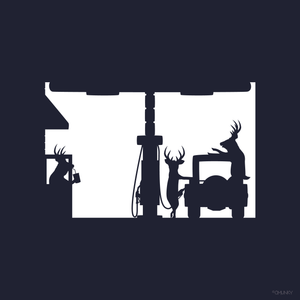 On Sale
Buck Stop Girls
You know how it is. A couple of guys get together for a little <insert manly saying here>. Come on! They just want to bro it out!
So, I'm guessing these guys are yelling things like, "yeah!!!" or, "dude, get some cheetos!" But, to us, it just sounds like, "EAEEUEAEAUUAEUUUEA!!!"
Ok, calm down fellas, you're making a scene....
This omunky design is printed on a super soft 100% cotton ladies crewneck t-shirt and will soften with each wash.